Favorites in Remembrance of the Valley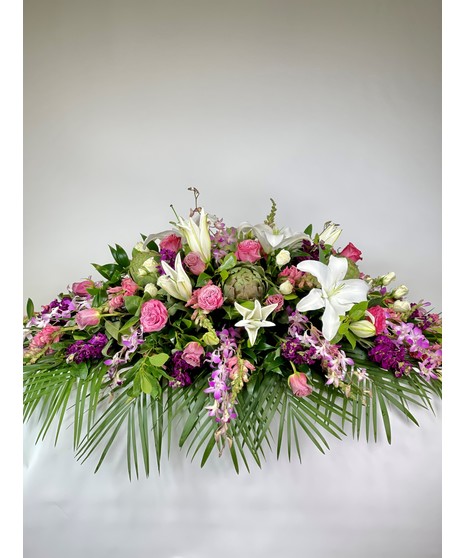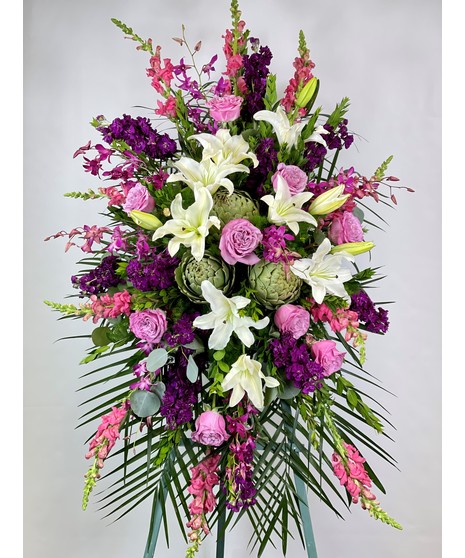 About

Remembrance of the Valley
Swenson & Silacci's collection of sympathy flowers is a beautiful way to pay tribute to a loved one who has passed. Their arrangement is inspired by the Salinas Valley, with a wildflower theme that incorporates lilies, roses, snapdragons, and dendrobium orchids.
These flowers are carefully selected to represent the natural beauty of the area and provide a sense of comfort during difficult times. To add a special touch, the arrangement is adorned with local artichokes, a staple of our region's agriculture. The combination of these elements creates a meaningful tribute that celebrates the life and spirit of the person who has passed.
Swenson & Silacci's attention to detail and commitment to honoring the unique character of the Salinas Valley is evident in this thoughtful and heartfelt collection.